LEAFLET DISTRIBUTION
Do you need to deliver your message directly to your customer's front door? Direct marketing using a reputable leaflet distribution company like us is the answer. Targetted distribution to the markets you want with a leaflet distribution company you can trust.
NEWSPAPER INSERTS
Don't listen to all the hype, traditional media advertising is still very effective, and nowhere more than with newspaper inserts! People DO read them and use them. Talk to us how it can help deliver your message by placing your leaflets and flyers in newspapers we deliver.
DESIGN & PRINT SERVICES
We offer quality print management solutions and direct mail services. Local Post's own designers can create graphics specific to your business needs, targeted at the demographics you have identified, with the right message for that audience.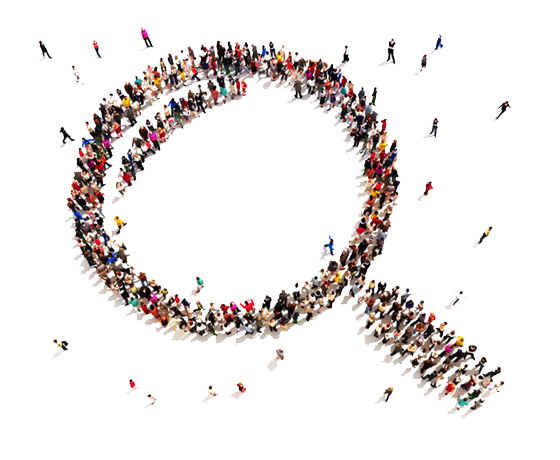 LOOKING FOR NEW CUSTOMERS
With direct targeting and promotional leaflets and flyers, you can get your marketing message right in front of new customers.
Call one of our specialists now for advice on the best way forward.
TYPES OF LEAFLET DISTRIBUTION
1. Solo Distribution
Don't want to get lost in the noise? Then choose solo leaflet distribution. There will be no other distracting leaflets or letters to compete. Just your message. Through your customers front door.
2. Shared Distribution
On a budget? Shared distribution could be the option for you. Your promotional material will be delivered to your targets, with a maximum of no more than four non-competitive items.
3. B2B Distribution
In the business to business market? Businesses are sometimes forgotten about when it comes to leaflets, flyers, and papers, hence yours will stand out. Businesses will take your promotional material seriously.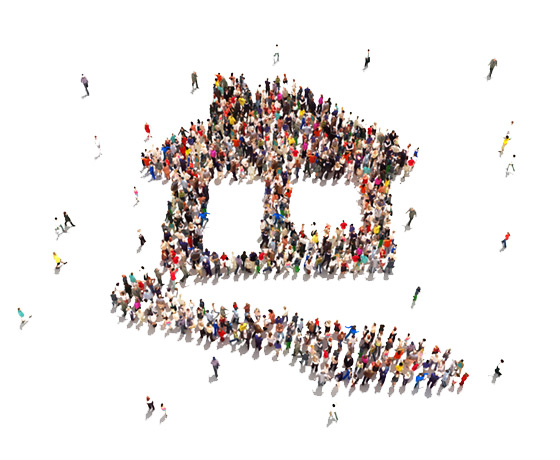 QUICK CONTACT
Request a callback.
Just leave your name and number below and one of our specialists will call you back as soon as possible.
There is a reason businesses use newspaper inserts. They Work!
When newspaper inserts work hand in hand with digital, they help drive your new or existing customers online to get more information or take action.
We will deliver your material in whatever newspaper you believe will make the greatest impact. Talk to us about exploring your options.
WE HAVE CLIENTS THAT COUNT ON US
Our experienced teams deliver newspapers, leaflets, local directories, magazines, catalogues and other promotional materials throughout Ireland.
Clients include well-known brands, large companies and small to medium size enterprises.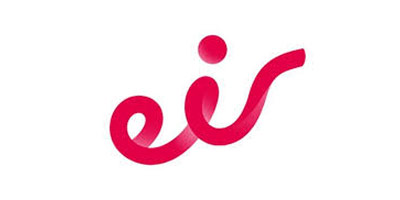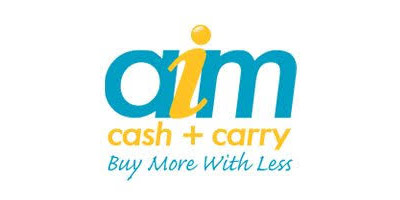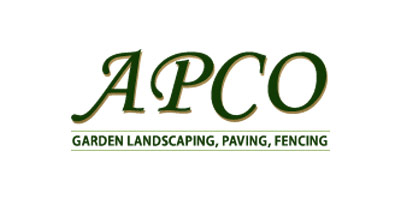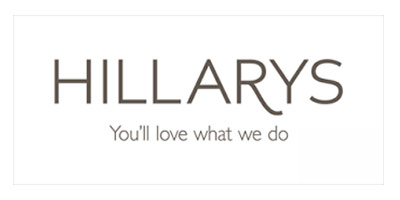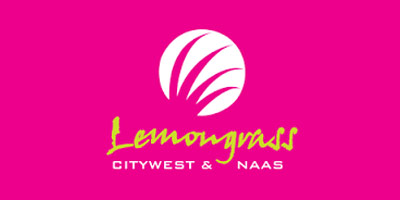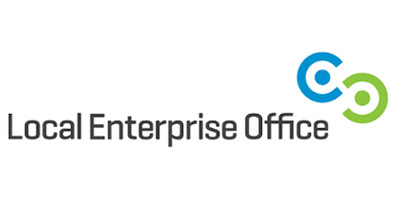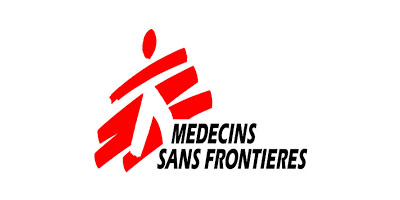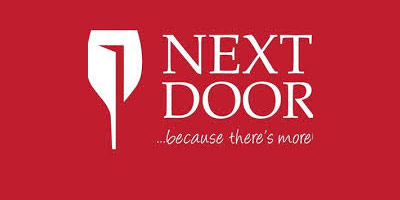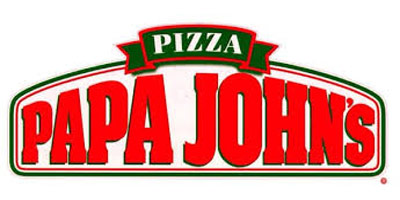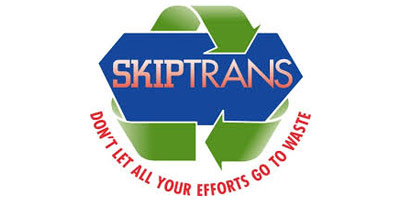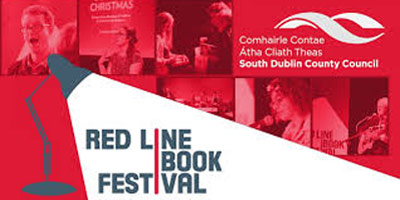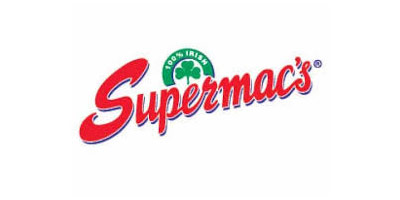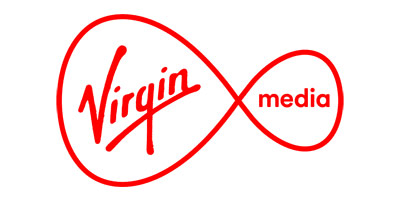 Local Post's own designers can create graphics specific to your business needs, targeted at the demographics you have identified.
Alternatively we can use your own artwork and incorporate into the various print formats – leaflets, flyers, brochures – whichever delivers your message best.
Our goal is to provide your business the perfect solution to your business needs. We do this with professional, attractive design, focussed on quality and value.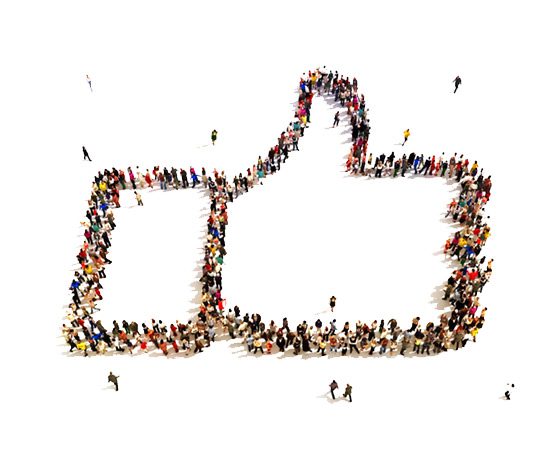 "We use Local Post Co. for print and leaflet delivery work several times during the year. The cost and quality is very competitive. We are results driven and we can rely on Local Post Co. to deliver consistent results every time."
Anthony McGee, REA McGee Auctioneers
"Local Post Co. has been our leaflet distributor of choice for the last couple of years for both our Tallaght and Rathfarnham branches, from start to finish the process is seamless. I would highly recommend Local Post Co."
Luong Ly, Ly Garden Chinese Takeaway
"I regularly distribute local information leaflets into my catchment area with Local Post Co. The response and feedback I receive from householders is fantastic. Local Post Co are dependable and efficient and I will use them time and time again."
Cllr. Brian Lawlor, Fine Gael.