We offer A Nationwide Service
Newspaper advertising is still going strong!
Don't listen to all the hype, traditional media is still going strong, and nowhere more than with newspaper inserts! People read them, keep them and use them.
What are they?
Newspaper inserts are the single sheet ads placed in the centre of the newspapers, which are then distributed to readers in targeted areas.
What can I put in?
Leaflets with information on current sales, mini-catalogues, new product launches, coupons.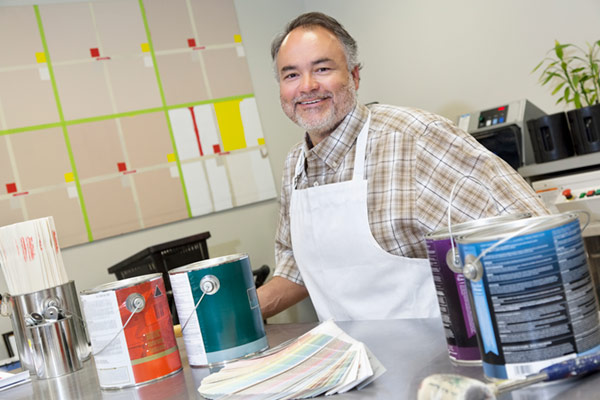 More than one person normally lives in the home the newspaper is delivered to, hence more opportunities for your message to hit home, cause the consumer to act, or seek out more information. Better return on investment.
Inserts are seen by consumers as a way to save money and time. Use them to increase brand awareness, and help your customers find what they need at an affordable price.
They go hand in hand.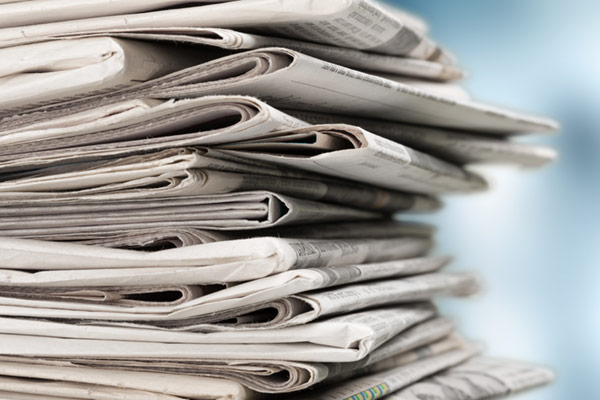 Leaflets inserted into newspapers can help drive your new or existing customers online to get more information or take action.
Newspaper inserts work very well alongside any existing digital ads you are running to solidify your campaigns. The inserts have real lasting power, they survive in consumers' homes far longer than most online promotional media, where advertisers often rely on repetition that requires larger budgets.
Leaflets, brochures, and flyers are likely to increase the time your customers' spend interacting with your branding and browsing deals and offers. That is if you can place the material in front of your prospective customers. 
That's what we do!
THERE IS A REASON WHY TOP COMPANIES USE NEWSPAPER INSERTS
THEY WORK!
Our partnership with a local publisher
Local Post is partnered with Newsgroup publishers. We know what we are talking about when it comes to getting newspapers and your advertising materials into the right people's homes.
Local, Regional or National Newspaper Inserts
Dublin free papers are not the only newspapers we work with. We are nationwide and are happy targeting anywhere in Ireland.
If you have an idea that you would like to discuss don't hesitate to call us.
We will deliver your material in whatever newspaper you believe will make the greatest impact.

Request a callback from a specialist
Just leave your name and number below and one of our specialists will call you back as soon as possible.