Design, printed, delivered. Nationwide.
Local Post Co offers quality print management solutions and direct mail services. We can reach any house in Ireland for you.
We are an Irish owned and run, local company.
We have been in the business a long time, we know what we are doing when it comes to design and print and we know where your materials should be going.
Local Post's own designers can create graphics specific to your business needs, targeted at the demographics you have identified.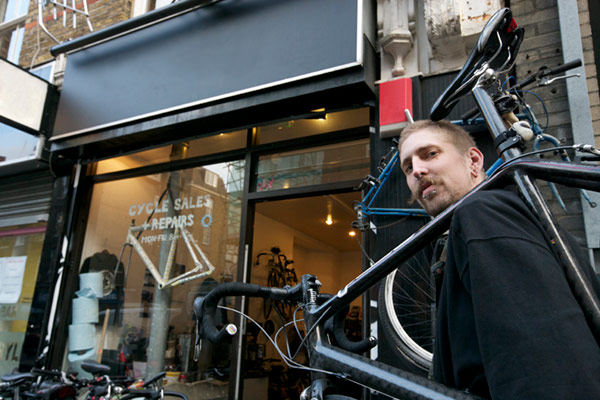 You can also bring along your own ideas and artwork and we can work it up into marketing material that will showcase your products and services in a professional manner.
Local Post has an experienced creative team ready to help you with your design and marketing. We have great employees who will help you craft the right message, and of course, you will be able to see how your materials will look before we print them.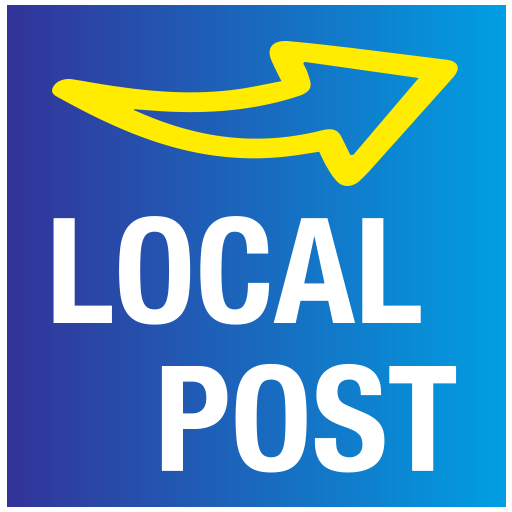 So what do Localpost print?
The short answer is anything you can think of!
Leaflets, newspapers, brochures, flyers, and booklets, and more. 
Whatever you need, just ask.
Quick turnaround times. We are fast!
Proofs at no extra cost. No point in going to all that trouble only for a troublesome typo to distract from your message.
Full colour, multiple sizes, and matt or gloss finish. We are versatile!
Business Card Size, A5 Leaflets, A4 Leaflets and DL Leaflets are the most popular and we offer much more to businesses. We can produce whatever you are after!
Great prices and quality print offers. We offer fantastic value!
We offer an all-in-one service. Removing the hassle for you.
Getting your message delivered nationwide anywhere in Ireland has just gotten easier. Get in touch with Local Post to discuss a print and package to suit your business. Local Post Co offers an easy tailored service to you from 1,000 homes to every home in the Republic of Ireland.
We are an independently owned and operated Irish business. We are from the same place as you, we know the lay of the land and this helps us know what is going on in the business and local community. We know where your customers are and how to get your promotional material in their doors.
Request a callback from a specialist
Just leave your name and number below and one of our specialists will call you back as soon as possible.