Choose a partner you can trust will deliver
Target your customers – we'll deliver to them!
Local Post Co. deliver your message to your customer's front door.
Better than radio, TV or billboards, leaflet distribution is the only way you can be guaranteed that the people you want to reach see and hear what you have to say. With our full-time team of our own employees* you can be assured that your leaflets are going to the right people, the people you choose, LocalPost has the highest deliverability rate in the industry.
(*We don't use kids, and everyone who delivers for us works for us.)
We have a great reputation for honesty, reliability and on-time delivery of leaflets and other promotional material. Ask any of our existing clients.
Allow us to help you target the right areas according to who your customers are.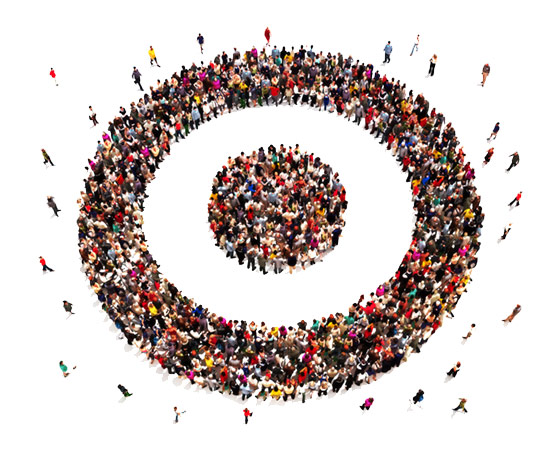 TYPES OF LEAFLET DISTRIBUTION
We are the experts in our field, so you can be the expert in yours
1. Solo Distribution
Don't want to get lost in the noise? Then choose solo leaflet distribution. There will be no other distracting leaflets or letters to compete. Just your message. Through your customers front door.
With solo distribution, your business's promotion is the main focus of the delivery. Your promotional item has full impact on the target market. You can attend to the rest of your business while we look after ours, getting your promotional leaflet to your target demographic.
With Local Post's Solo Distribution service you get an increased chance that your prospective customer will see your advertising leaflet. Through our own experience in the industry, we know that solo distribution can greatly increase rates of response.
2. Shared Distribution
Worried about your budget? Don't be!
Shared distribution could be the option for you. Your promotional material will be delivered to the agreed locations, with a maximum of no more than four non-competitive items.
Shared distribution is a great option for businesses starting out, or those on a tighter budget. With Local Post Co, you can get on with your primary business while we get on with ours, ensuring that every leaflet reaches its destination when it is supposed to.
We will work with you to ensure your ROI is maximised. The cost per drop is less and this allows you to target your potential customers with your message out there for less.
3. Business to Business
Businesses can often be more spread out than people's homes and that is why you need someone you can trust.
Local Post Co is here to help you reap the rewards of B2B marketing. Businesses are sometimes forgotten about when it comes to leaflets, flyers, and papers, hence yours will stand out.
Businesses will take your promotional material seriously, they have a budget to spend and when your products or services are seen by the right people then that can lead to better returns and a higher success rate.
Local Post is committed to helping you achieve your B2B marketing aims.
GPS Tracking

We GPS track each individual distributor in our nationwide workforce that sends us real-time goe-locational information every 5 seconds.
The software also sends us information such as the average speed of the distributor. We will see if roads are missed and promptly address this.
Our software is real time and we catch everything that happens and mistakes can be rectified as we are in the area. This makes sure that our customers materials are always distributed to the highest of standards.
Our Area managers do knock-on-door quality checks on all our teams. Working inline with the Team leaders & office based Quality Control staff to ensure the highest quality end product for our customers. ​
We send daily reports to all of our clients. These reports include all areas that have been scheduled for distribution that day once an area is completed. We snap shot the area that shows where the distributors have been. ​
We then place these images into our client's completion report so that they can see the results and evaluate their campaign. This keeps our clients involved in their distribution and makes sure that every action is transparent to them.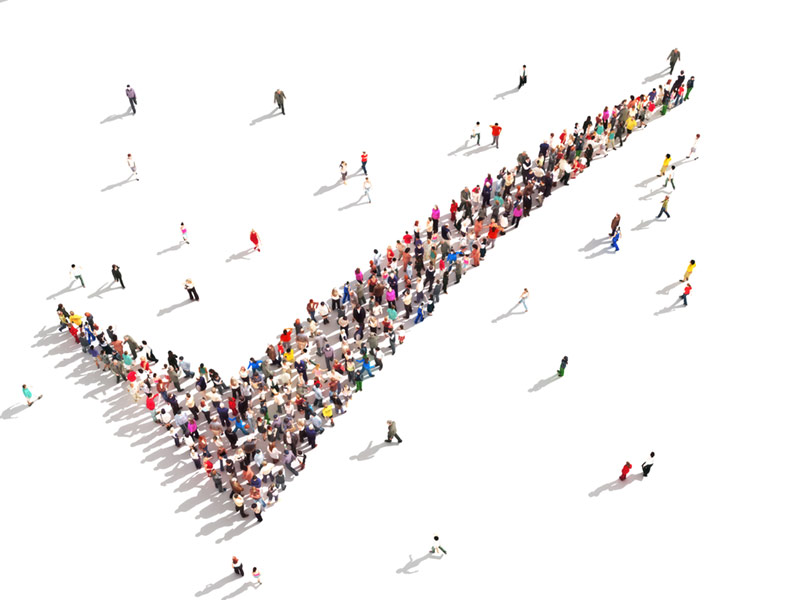 Check Backs

Our Area Managers perform knock-on-door quality checks for all our distributors. Working inline with the Team supervisors & office based Quality Control staff to ensure the highest quality end product for our customers. ​
Each team has a Team supervisor. All Team Supervisors monitor our staff on the road, driving the team members from place to place, giving them more leaflets etc. The Team Supervisors do random knock-on-door checks after a team member has completed areas throughout the day. They also keep a very close eye to make sure that all leaflets are pushed fully through every letterbox on every mapping location.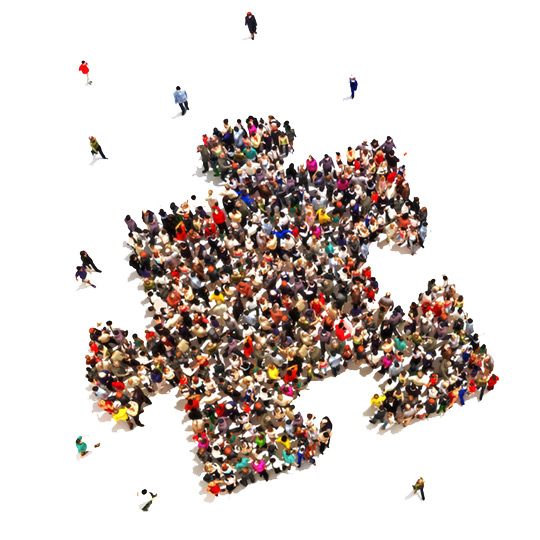 QUICK CONTACT
Request a callback.
Just leave your name and number below and one of our specialists will call you back as soon as possible.