Choose a partner you can trust
Local Post Co. can deliver your message to your customer's front door.
Better than radio, TV or billboards, leaflet distribution is the only way you can be guaranteed that the people you want to reach see what you have to say. With our full-time teams you can be assured that your leaflets are going to the right people, the people you choose and Local Post has the highest deliverability rate in the industry.
We have a great reputation for honesty, reliability and on-time delivery of leaflets and other promotional material. Ask any of our existing clients.
Allow us to help you target the right areas according to who your customers are.
We are the experts in our field, so you can be the expert in yours.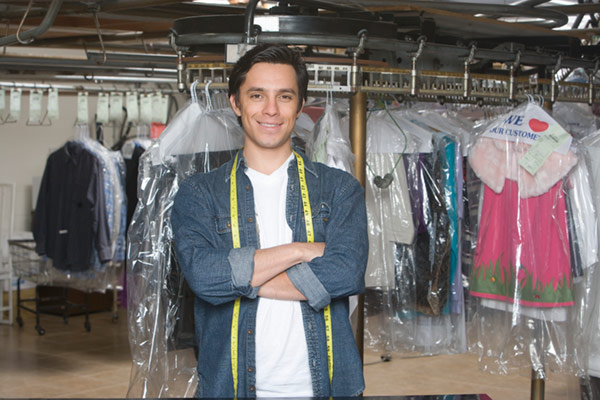 WE CAN OFFER A CHOICE OF LEAFLET DISTRIBUTION
We GPS track each individual distributor in our nationwide workforce that sends us real-time geo-locational information every 5 seconds.
Our software also sends us information such as the average speed of the distributor. We will see if roads are missed and promptly address this.
This software is real time and we catch everything that happens and mistakes can be rectified as we are in the area. This makes sure that our customers materials are always distributed to the highest of standards.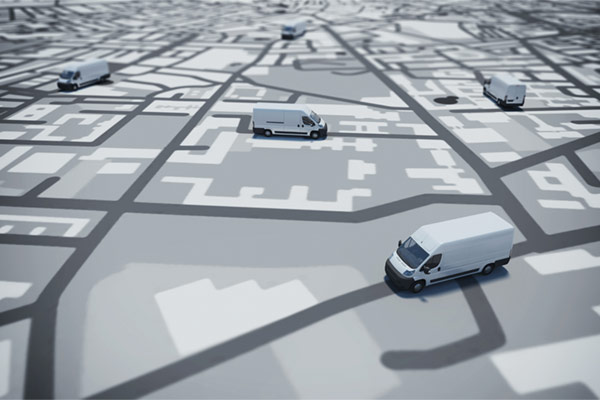 We send daily reports to all of our clients. These reports include all areas that have been scheduled for distribution that day once an area is completed. We snap shot the area that shows where the distributors have been. We then place these images into our client's completion report so that they can see the results and evaluate their campaign. This keeps our clients involved in their distribution and makes sure that every action is transparent to them.
BACK CHECKS
Our Area Managers perform knock-on-door quality control checks for all our distributors. Working inline with the Team supervisors & office based Quality Control staff to ensure the highest quality end product for our customers. Each team has a Team supervisor. All Team Supervisors monitor our staff on the road, driving the team members from place to place, giving them more leaflets, checking on progress, etc.
The Team Supervisors do random knock-on-door checks after a team member has completed areas throughout the day. They also keep a very close eye to make sure that all leaflets are pushed fully through every letterbox on every mapping location.
Request a callback from a specialist
Just leave your name and number below and one of our specialists will call you back as soon as possible.